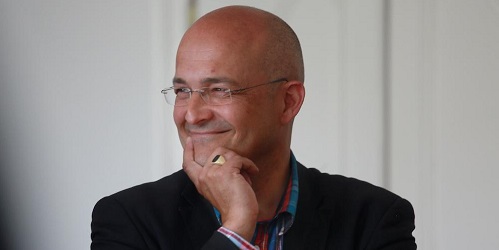 The quality of the leadership team and therefore the development of the management is one of the most important criteria for success or failure in companies and organizations.

My Vision: enable change – strengthen values – unlock potential
Status quo:
I determine the status quo and then develop detailed development programs. I use established tools (such as 360 degrees feedback, assessments), but have also developed specific diagnostic tools. A lightning-like inventory of corporate culture is e.g. very enlightening. I call it a "self-assessment of corporate culture." Please contact me for more information.
In our experience, the development of management has been successful if we focus on the following areas:
Employee leadership or leadership as a coach
Working as a team
In their core competencies
Negotiation management
Conflict management
Presentation techniques
Moderation techniques
Self-Organisation
We have achieved our common goal when the leadership team drives forward their tasks, authorities and responsibilities full of energy and enthusiasm. Leaders take pleasure in the leadership of their employees and unfold their and their own full potential. Conflicts with whom and at whatever level are taken up carefully and, among other things, are settled through mediation. The positive energy of conflicts, which often makes structural change possible, is used in a targeted manner. Within and outside the team co-operation is established. Throughout the company, the culture has developed positively and the basis for this positive momentum can grow further.